The Concept
We live in a chaotic world. Daily activites, multiple workloads, meeting after meeting, periodic traffic and everything in between. Sometimes we forgot to enjoy what's around us, even as mundane as a cup of coffee.
Our idea is simple: bring the joy of tasting fresh coffee in a warm, tender and pleasant place. Take a breather, come to Bukanagara Coffee, let us serve you our best refreshments.
DIRECTIONS
Weekday
Open 07:00
Closed 22:00
Weekend
Open 07:00
Closed 22:00
Holiday
Open 07:00
Closed 22:00
Contact
Graha Niaga 0812 1999 5761
Ashta 0815 7289 1416
Sarinah 0812 8350 6221
Our Menu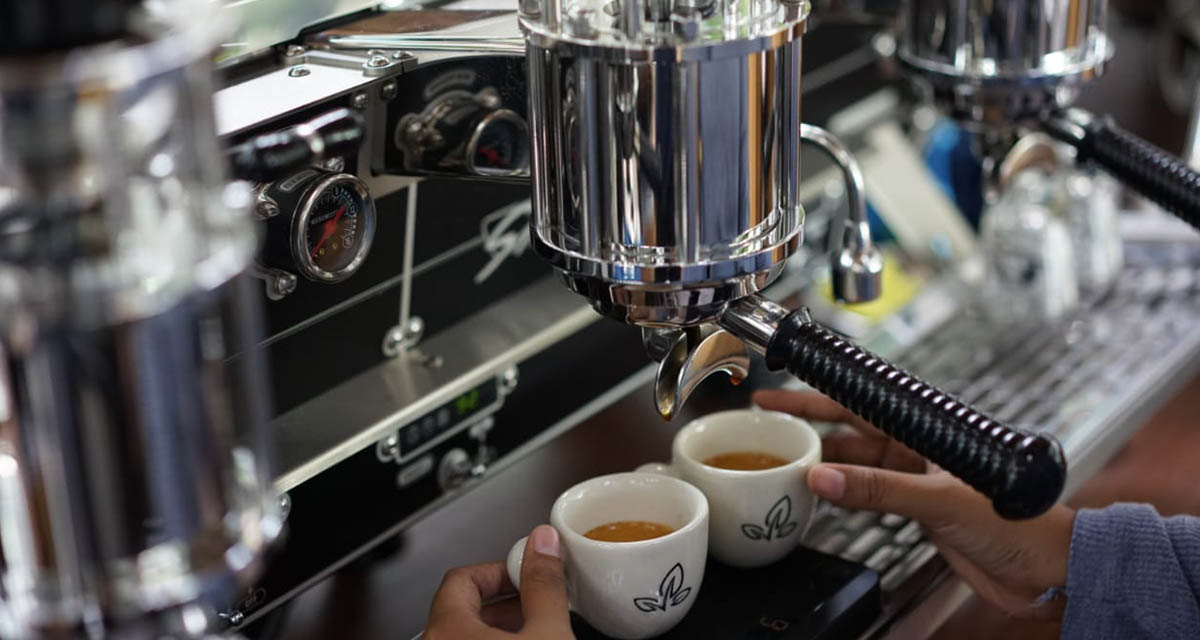 All of the basic ingredients (organic coffee beans, tea leaves, raw honey) we use in our menus come from Bukanagara (West Java) and surrounding areas.
We offer venue for your event!
1.
Let's Talk
Our place is best for small agendas. Video shoot, photo session, business presentation, mini seminar, you name it. Tell us what you need.
2.
We Prepare the Venue
Based on your requests (and the agreement) we will set up everything you need.
3.
You Run the Event
Break a leg!
Good coffee, great ambience. A hidden gem in the middle of city!